WEBSITES
DESIGN, MARKETING
PRINT
&

DISPLAY
Digital Marketing in Boise, Idaho
WELCOME! We are delighted you've visited our site! We specialize in providing high-quality digital marketing & print solutions for Boise businesses and individuals. Whether you need digital marketing services like SEO,PPC, Web Design & Social Media marketing or print solutions that include trade show displays, or signage for your business, we have you covered.
CUSTOM SOLUTIONS The digital arts imaging team is passionate about what we do and we're committed to creating custom solutions that meet your unique needs and goals. On our website, we showcase our portfolio of work, which includes a wide range of projects we've completed for clients in various industries.
SERVICE You can be confident that you're getting the best possible value for your investment because we pride ourselves on delivering exceptional customer service every step of the way and producing top-notch results. So if you're looking for a reliable and experienced partner to help with all your web, marketing, print, design, and display needs, look no further!
We're excited to work with you and help create your projects!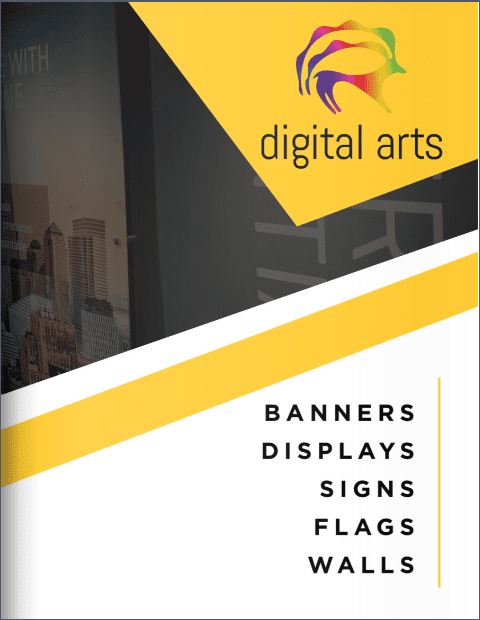 Browse our catalog to find innovative ideas to position your business as the go-to destination.
Discover print solutions for displays and signage to ensure your company remains at the forefront of customers' minds.
Web Design Service in Boise, idaho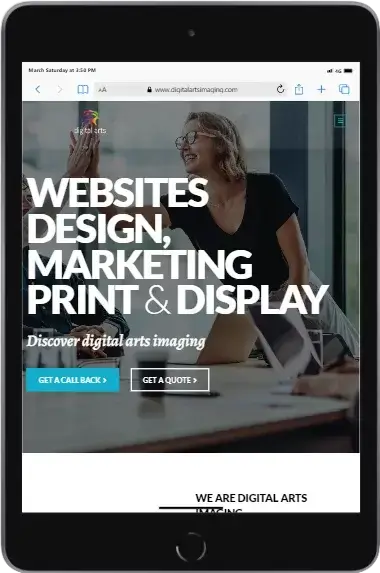 We are delighted to meet you
Are you trying to attract new customers? Maybe you've already caught their attention with a mailer, brochure, or the signage on your building. Maybe you met at a trade show or event, and they were interested in finding out more about your business.
But what happens next? Most likely, they'll search for you online and visit your website to learn more and determine if your business is trustworthy and reliable.
With more than half of searches conducted on mobile devices, it's essential that your website is mobile-friendly and easy to navigate for customers looking to buy, book, or browse. If it's not up to par, it may be time for an upgrade to convert those browsing customers into paying ones.
Digital Arts Imaging specializes in creating beautiful, functional, and user-friendly websites that reflect your brand identity and resonate with your target audience. We ensure your website is both visually stunning and easy to navigate, while also optimizing it for search engines to improve your online visibility. We also provide ongoing support and maintenance to ensure your website stays up-to-date and continues to perform at its best.
Whether you need a new website or want to revamp your existing one, we're here to help you achieve your goals and stand out from the competition. Contact us today to learn more about our web design services in boise, idaho and how we can help your business grow!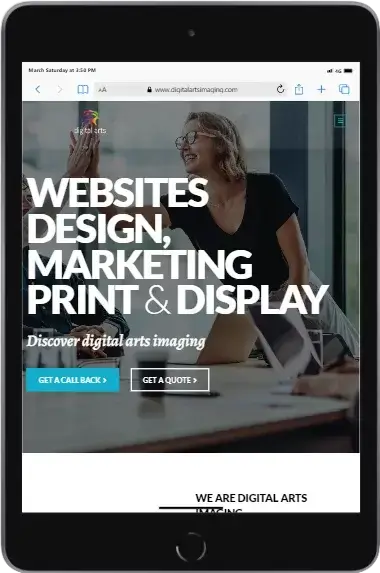 SEO Experts in Boise, Idaho
We're here to make SEO easy and accessible to all of our clients
Digital Arts imaging is your resource specializing in SEO Services in Boise,Idaho. We are experts in optimizing websites to rank higher in search engine results pages, driving more traffic and increasing visibility for businesses like yours.
Our team of SEO specialists utilizes the latest techniques and tools to ensure that your website is optimized for maximum performance, from technical optimization to keyword research and content creation.
With our expertise, we can help your business stand out from the competition, improve your online visibility, and drive more traffic to your website. Let us help you take your business to the next level with our SEO services. Contact us today to learn more!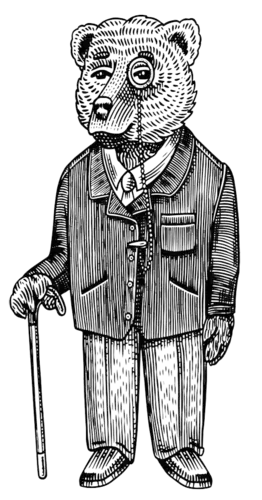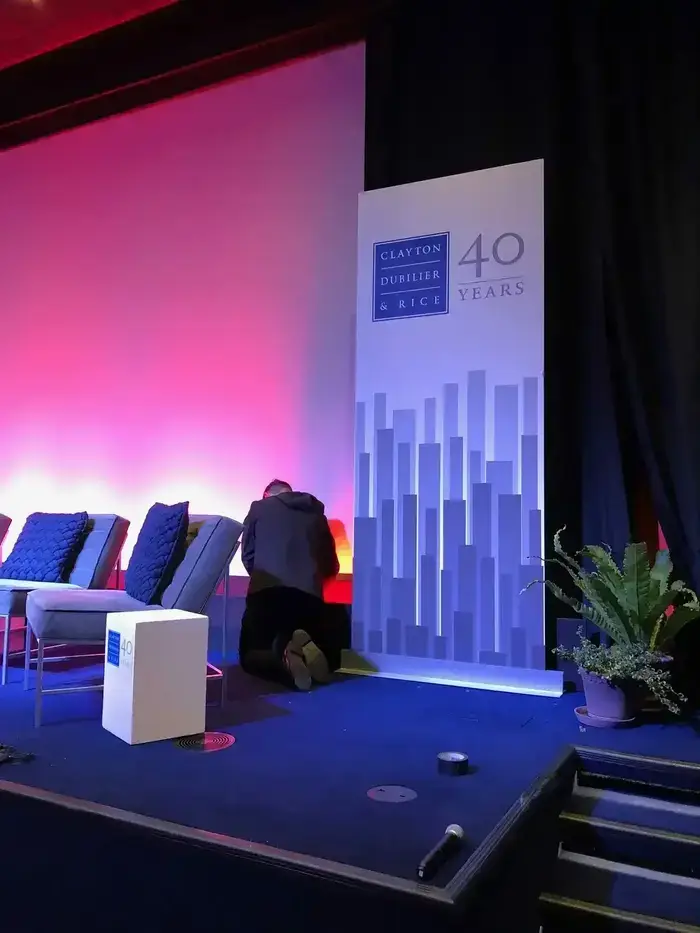 The way you express yourself visually is important!
Are you ready for your next trade show, convention, or networking function? You have a business and you need to connect with your clients and prospects! Stand out from the crowd with our displays!
Get ready and be seen by your customers with our variety of displays. Whether you need a tabletop banner, counter card, or a floor display, we have what you need to feature your products and get your business noticed.
Printing Solutions in Boise, Idaho
Make a lasting impression with print
In the fast-paced world of business, it's crucial to make a lasting impression. That's where commercial printing comes in. With our high-quality printing services, you can showcase your brand in the best possible light, ensuring that your customers, partners, and stakeholders take notice.
At digital arts imaging, we offer a range of commercial print solutions that can help take your business to the next level. From brochures and flyers to business cards and banners, we have the expertise and equipment to create stunning visuals that represent your brand and make a lasting impression.
Companies
digital arts

helps