Boost Your website ranking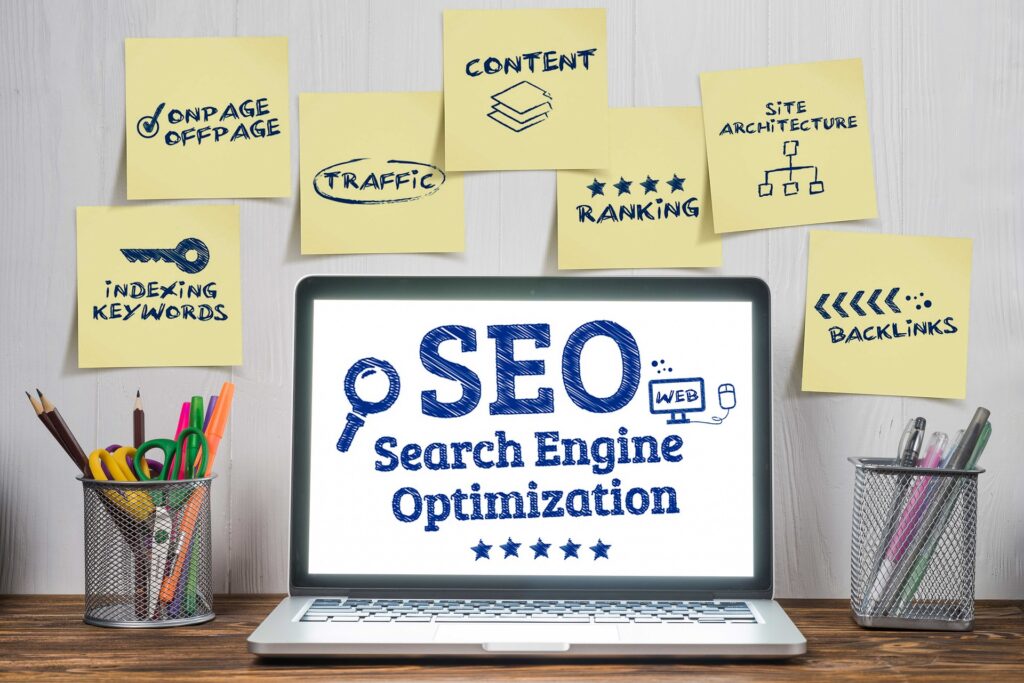 We're here to make SEO easy and accessible to all of our clients.
Being an SEO (Search Engine Optimization) expert is all about understanding how search engines work and using that knowledge to help websites rank higher in search results. We must stay up-to-date with the latest industry trends, algorithm updates, and best practices to be effective.
We research, analyze data, and develop strategies to improve your website's visibility and ranking on search engine results pages (SERPs). The goal is to drive more organic traffic to your site and ultimately increase conversions and revenue. We use a combination of our technical expertise, critical thinking skills, and creativity to achieve success in the constantly evolving digital landscape.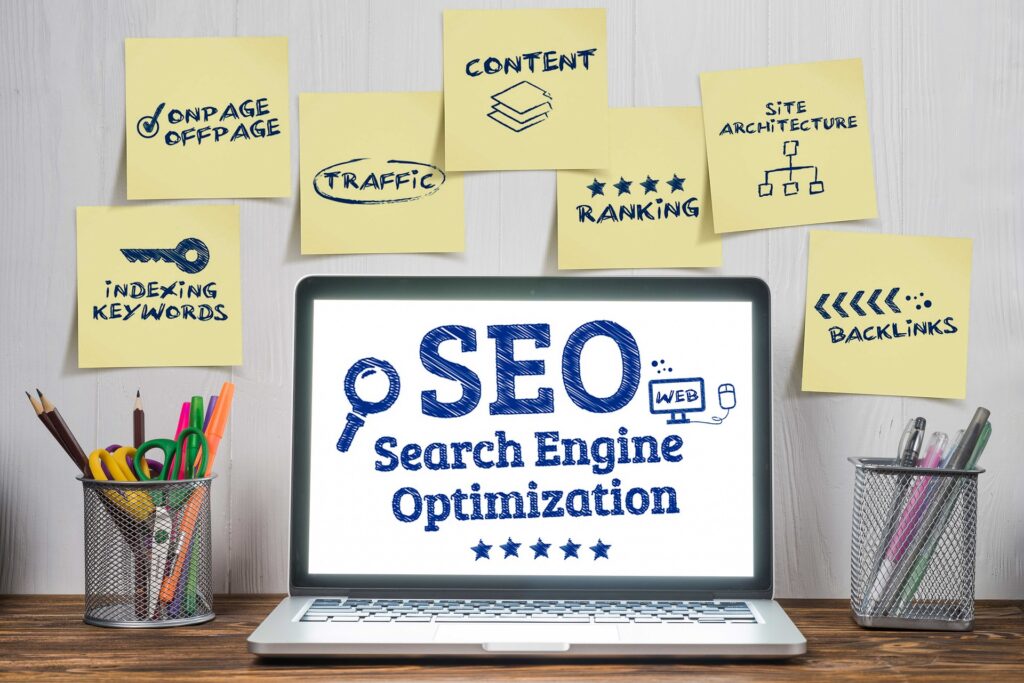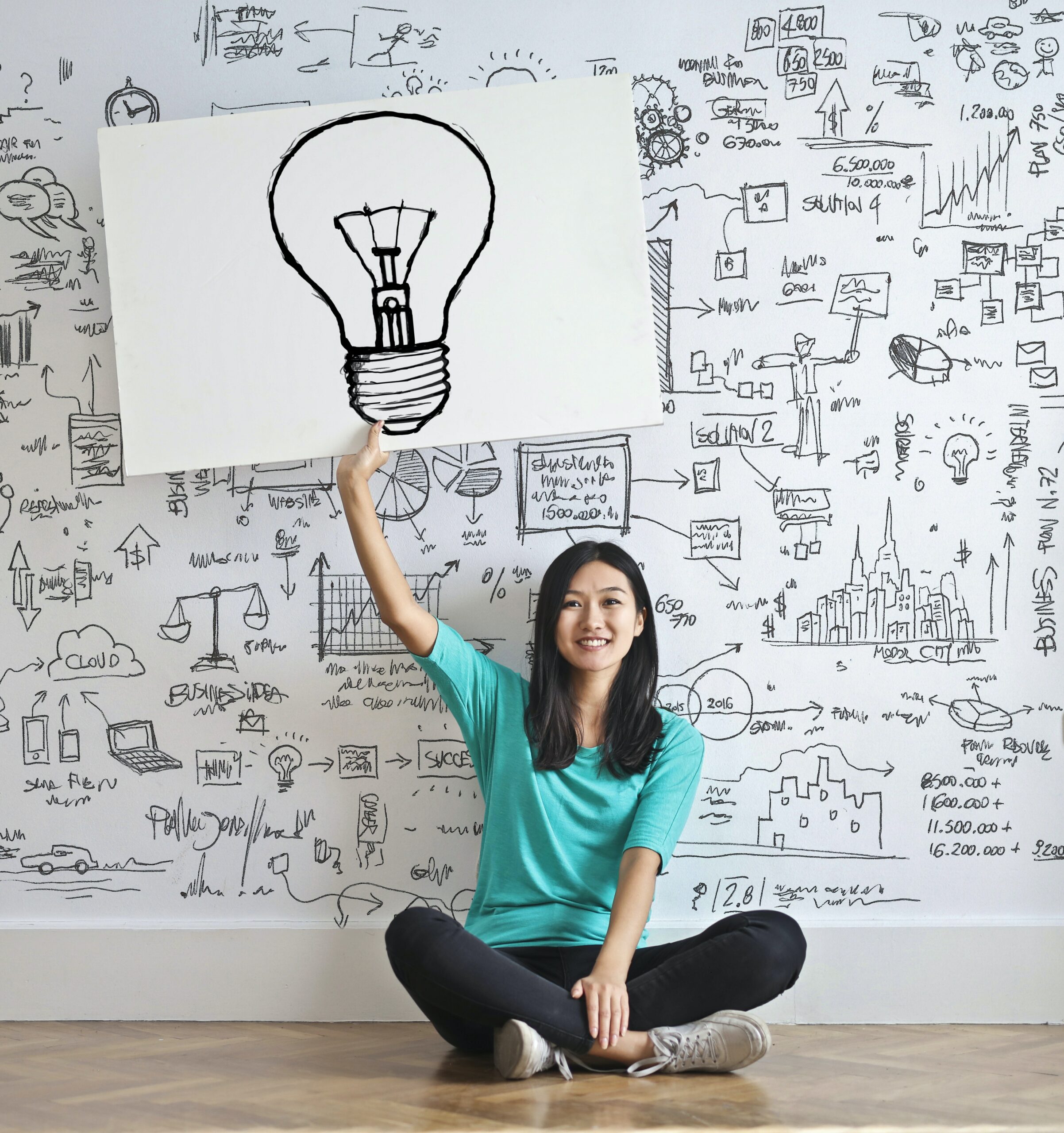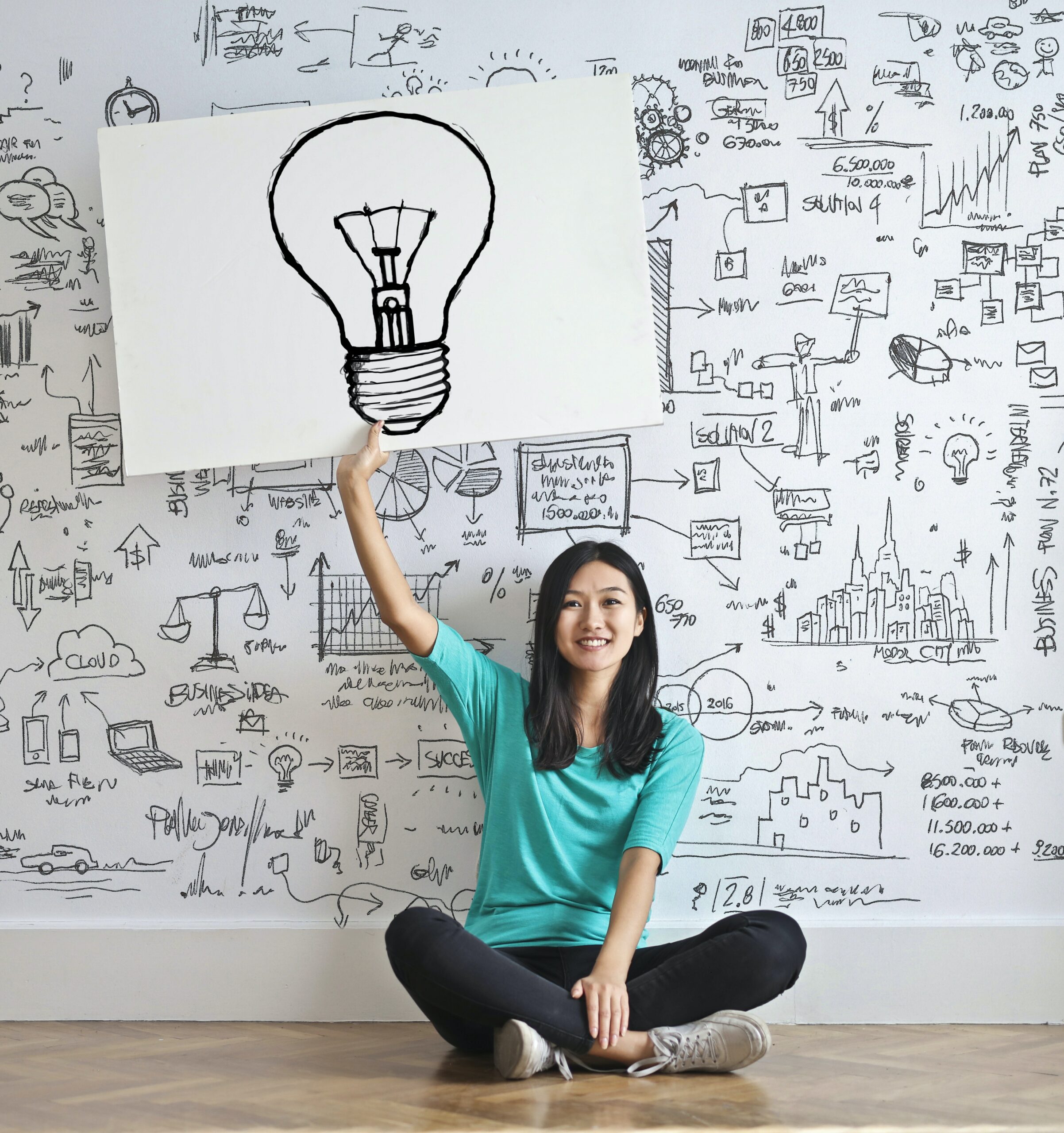 Every business or website aims to achieve a high ranking on search engine results pages for relevant search terms. That's what you want, too! This enhances the chances of attracting more traffic, leading to increased inquiries and orders.
SEO (Search Engine Optimization) refers to the process of optimizing a website's content and structure to rank higher in search engine results pages (SERPs) for specific keywords and phrases. The goal of SEO is to drive more organic traffic to a website by improving its visibility and ranking on search engines like Google, Bing, and Yahoo. The term "organic traffic" refers to the visitors that land on your website as a result of unpaid ("organic") search results. Organic traffic is the opposite of paid traffic, which defines the visits generated by paid ads.
Digital arts can implement strategies to assist Google and other search engines in prioritizing your website, leading to gradual improvements in rankings. However, the process is intricate and continually evolving. Despite this, we keep it as transparent as possible. Essentially, there are two crucial factors that determine a website's success in this regard: Relevance and Authority. Getting these aspects right is pivotal for enhancing your website's visibility and ranking on search engine results pages.
Relevance: Is your website easily readable by Google, and does it consider the content to be of high quality and relevance? Improving your online presence can be facilitated by making your site structurally and technically optimized for search engines. However, it's equally essential to keep your readers in mind. Ensuring that the information on your site is relevant to what people are searching for is a crucial aspect of "on-page SEO".
Authority: The degree of trust that search engines such as Google have in your website determines your ranking. This trust or 'authority' can be enhanced by the number of external links pointing to your website and its content, signifying its credibility. This aspect is referred to as "'off-page SEO." Implementing both "on-page" and "off-page SEO" is an ongoing commitment of resources.
In summary, "Search Engine Optimization" is an informal term encompassing a set of best practices, including web development, digital marketing, content creation, social media, and public relations. The key to achieving optimal results lies in effectively implementing these practices, consistently and with excellence.